Green Field Marketing are an award winning Field Marketing company, specialising in the FMCG industry.
Having previously traded as Contract People, and more recently PRL In-Market Solutions (NI), Green Field Marketing can boast over 20 years' experience, working with some of the UK and Ireland's biggest brands.  Many of our staff members have been with us throughout this entire journey, leading to over 100 years of market leading experience within the office.
Through Outsourced Sales, Merchandising, Installations and Promotions, Green Field Marketing help brands grow to reach their full potential.  We thrive on taking a partnership approach with our clients.
Through our core values of energy, freshness, safety, harmony and sustainability, Green Field Marketing will constantly strive to exceed expectations through best-in-class delivery.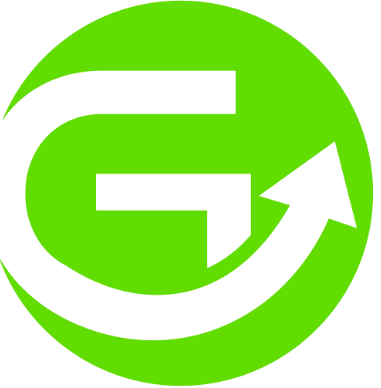 We aim to be the No 1. partner of choice for all FMCG and Licensed Trade brands striving to grow their sales throughout the UK and Ireland.  We will achieve this through our core brand values of energy, freshness, safety, harmony and sustainability.
Our Customer's success will be our success as we exceed their expectations of the implementation of their Sales and Marketing Plans.  People and Technology will be at the heart everything we do.  We will achieve this in a profitable and environmentally sustainable manner.
Meet our experienced and talented directors.
Russell has worked with the company in its various forms since 2001.  A Marketing Graduate, he worked his way up through the business from Account Executive, to General Manager in the PRL In-Market Solutions (NI) era.  Now a hands-on Managing Director, Russell manages a team with responsibility for all outsourced contracts which involve Temporary, Contract or Tactical employees.  Russell in well known in the industry for consistently surpassing Clients needs and achieving Client KPI's.
Russell is married with 2 sons, and is a passionate supporter of Football, from his local club Crumlin United to Liverpool FC.
Martin joined the company in 2011 after previously working recruitment roles in London.  In his time with the company, Martin has worked at all levels of the business, gaining valuable experience across all functions and job roles.  He has worked closely with some of the UK & Ireland's biggest brands including Diageo, Boost Drinks, KP Snacks and GSK, driving ongoing results in distribution, NPD and quality delivery.  Martin's specialties lie within performance management and data analytics.  He is passionate about brands, and the local market, and a keen driver of sustainability inside and outside the workplace.
Away from work, Martin is married to his childhood sweetheart and is a father of 2.  In his free time, he can often be found on the golf course, or sampling one of Northern Ireland's numerous cafes and restaurants.
Lisa has worked with the company since March 2001 managing all aspects of the finance Department. She has watched the company change, develop, and grow through the years. Lisa and her team manage & keep tight control of the company's finances.
Lisa is married with 2 teenage sons which keeps her busy and on her toes. She enjoys going to watch theatre shows and concerts and going as often as possible to watch her favourite band The Script.